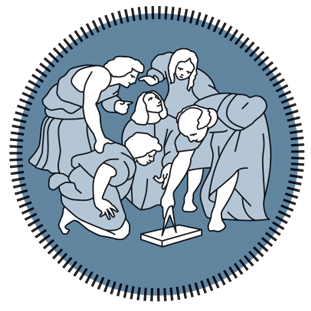 ---
This program will select four students currently attending the second year of the Master (Laurea Magistrale) of Politecnico di Milano, two from Information Engineering and two from Communication Design.
Applicants should have obtained at least 40 CFU during their first year of Master studies, with an average grade above 25/30.
Applications must be sent by email by November 15 to Laura Caldirola (laura.caldirola@polimi.it).
The application must include as attachments:

an up-to-date record of exams, the English proficiency certificate, a CV (including a description of experiences of programming and of group projects)
a motivation letter explaining the candidate's interest in this educational opportunity
the preference between the two problems.
Students may be interviewed by the selection committee.
Selected students must attend the two full-immersion periods of January 20-29 at Harvard and of March 11-19 at Politecnico.
They will autonomously organize their travel to Harvard and their local accomodations; Politecnico will reimburse their expenses based on receipts, up to a total of 2250€ each. In addition to the full-immersion period, they are expected to work throughout the semester by using the format of Harvard's Capstone Course, by interacting with professors of Politecnico and Harvard University.
They are expected to deliver a public presentation of their results at the end of the program. Upon acceptance, they will sign a letter where they indicate that they agree and understand the obligations of the program; failure to comply will result in loosing their right to benefits.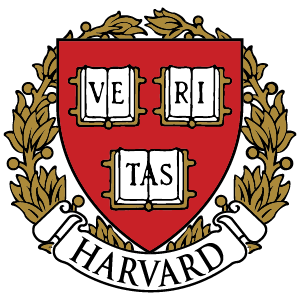 ---
Harvard students must be in a Harvard master's or PhD program.
The Data-Shack program is being offered as a part of the AC 297r Capstone course, so students signing up for this program must commit to taking this course during the spring semester.
Students are required to be on campus and participate in program activities with peers from Politecnico from Wednesday, January 20 – Tuesday, January 28. (Note that this is prior to the official start of the spring semester).
Students must be available to travel to Milan during the week of spring break, Friday, March 11 – Sunday, March 20. Students must commit to collaborating with peers at Politechnico throughout the entire spring semester and will be expected to deliver a public presentation of their results at the end of the program.
The four students chosen to participate will be required to pay a $150 deposit to secure their spot in this program. IACS will cover the cost to travel to Milan.

A complete application includes submission of the form linked here and emailing your resume as a PDF to Sheila Coveney, IACS Program Manager, at coveney@seas.harvard.edu, before November 15.